Empowering Humans by helping organizations manage the workforce with workplace workshops. At Change M.F.C.R we understand that the workforce is made up of individuals that need training and or motivation to be effective and efficient in the workplace. Our seminars use live interactive activities and industry professionals and designed to teach, improve or motivate the organization's workforce. Whether the organization is a small business or a business with 500 employees or more Change M.F.C.R. uses its experience of mental health, life coaching, motivational speaking, and business coaching to help in improving the organizational culture and helping individuals within the organization understand the power of the team.
On Line or in Person Seminars
What can we cover?
Organizational Culture.
Teamwork.
Organizational Motivation.
Leadership.
Organization.
Work Stress.
Mental Health.
Communication.
Individual motivation.
Diversity .
Planning.
And more.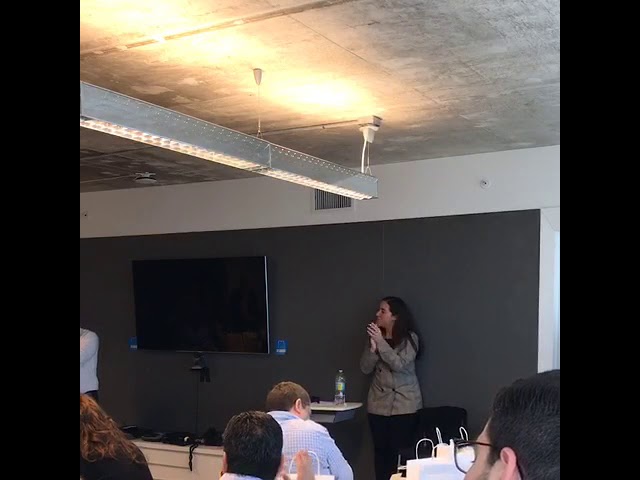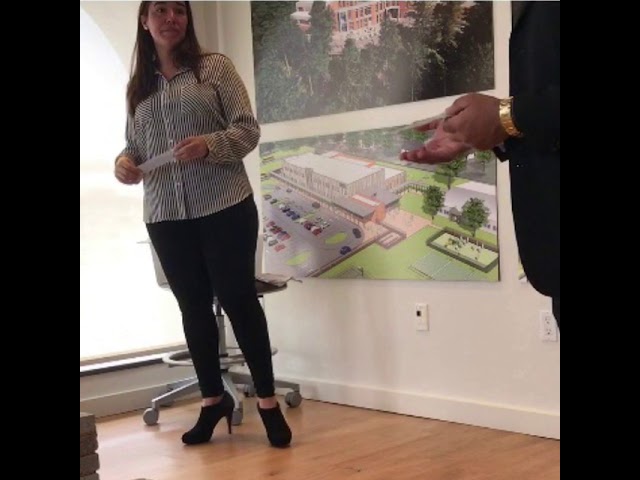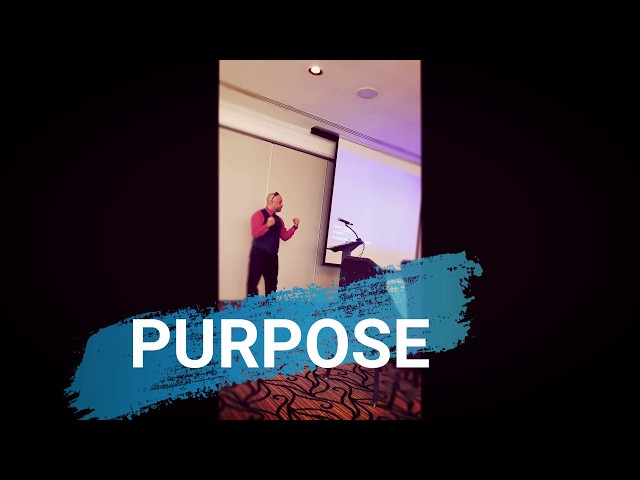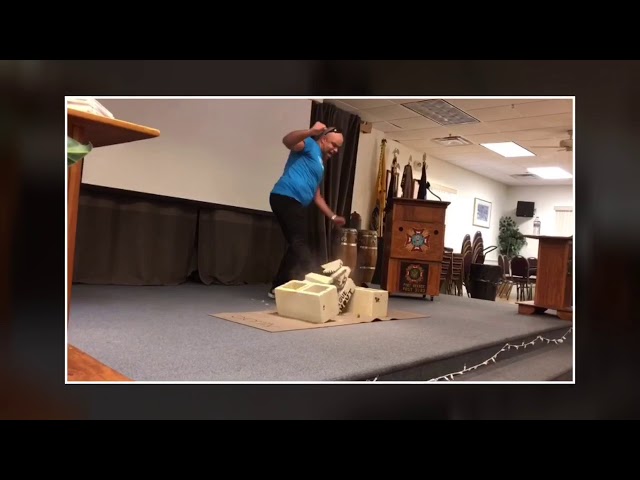 Latinx Leadership: 9 variables foe success workshop about diversity in the workplace, leadership development, and diversity leadership.
TEAM RETREAT: MASTERING YOUR MINDSET FOR ORGANIZATIONAL SUCCESS
De-Stress at your Desk for Success Workshop
Together we will succeed: Diversity Workshop
Let us customize an event workforce Psychology event for your organization.

407-875-5704

or

Fill the contact form below.
/